Explain the market place of mobile apps
The Market Place of Mobile Apps
The marketplace for a mobile app refers t o the software which allows users to distribute or
download mobile applications for their smartphones. There are various free apps which may be
accessed in these marketplaces along with those provided for sale. Primarily, apps undergo
programming by third parties such as firms hoping to enhance or advertise their existing products Apple and Google marketplaces are independent stores existing for developers to sell or publish their apps. They are regarded as (1) full catalog stores – selling applications for a myriad of operating systems, and (2) platform specialist – referring to niche markets concentrating on a single operating system (Perez, 2010).
The Amazon
As an online retail giant, Amazon has created a specialized marketplace distributing mobile apps
for the Android platform as well as serving as the major edge for Amazon Kindle Fire running a
limited version of Android OS. Amazon marketplace was developed to offer a more user-
friendly, intuitive, and organize option to the contemporary Android Market as well as being
available for all users of Android platform (Perez, 2010).
Facebook Marketplace
Facebook, in coorperation with Zynga, one of its major partners, has a significant stake in the
future of mobile applications market. Success noted in Zynga's online gaming platform has
benefited the two firms greatly. Around 19% of Facebook's 2011 fiscal years revenues along
with 15% of 2012's first quarter revenues are connected to Zynga (Morris, 2012).
Answer preview for explain the market place of mobile apps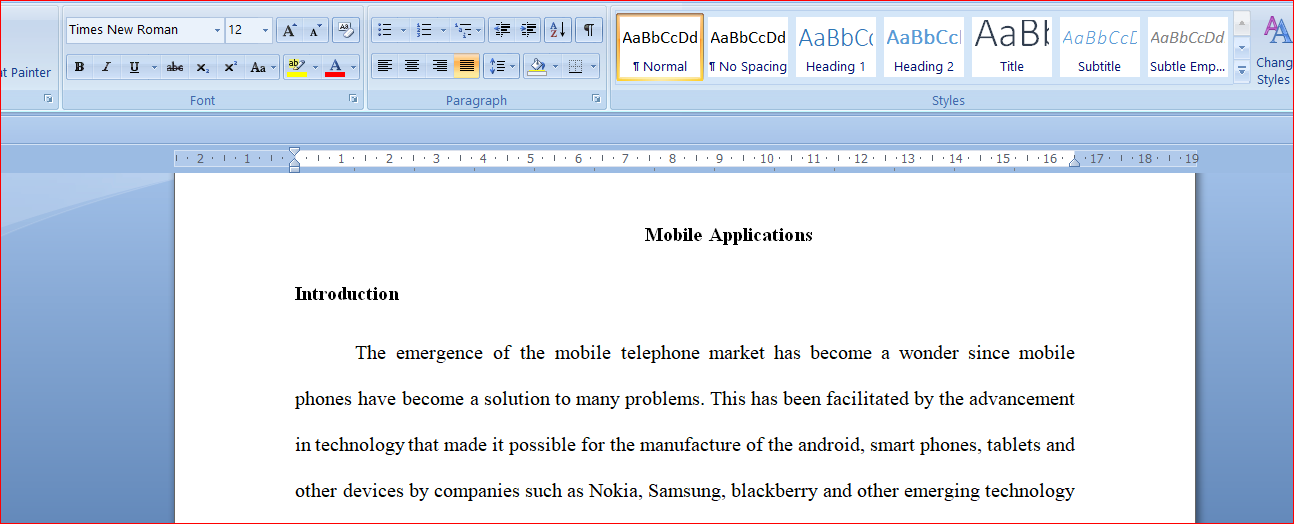 Words:445