Communication Strategies Research Proposal
Communication Strategies: Research Proposal
Communication channels are means by which information is passed from an organization to the target population of recipients. The ways of communication, known as channels, may depend on what a particular organization decides to adopt. An association, therefore, needs to incorporate proper channels of communication to improve the rate of information exchange between the management and the outside participants.
Answer preview for Communication Strategies Research Proposal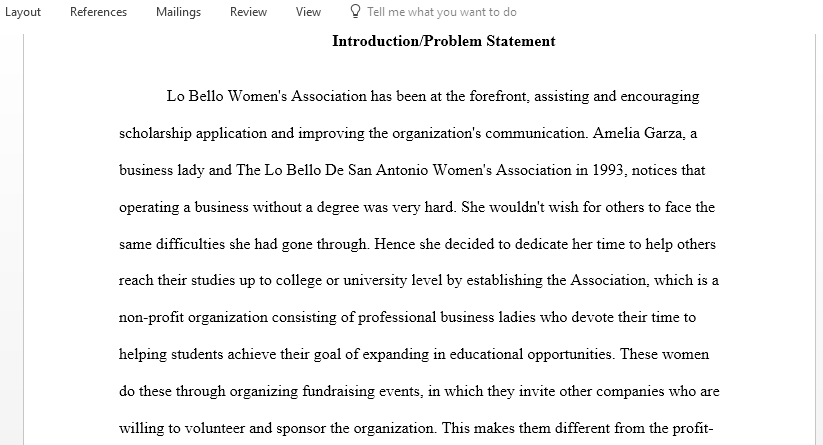 Access the full answer containing 1705 words by clicking the below purchase button.