Answer the following questions on Jimmy Carter
What were the signature policy priorities in the presidency you have chosen? Were these priorities primarily determined by the president, or priorities he was compelled to respond to, or a combination of both? What were the signature elements of this president's leadership style? How did this style promote or inhibit his ability to advance his policy agenda? How did this president, or the events associated with this president, affect the institution of the presidency?
What is the lasting legacy of this president on the law and policy context of the U.S.?
Answer preview for Answer the following questions on Jimmy Carter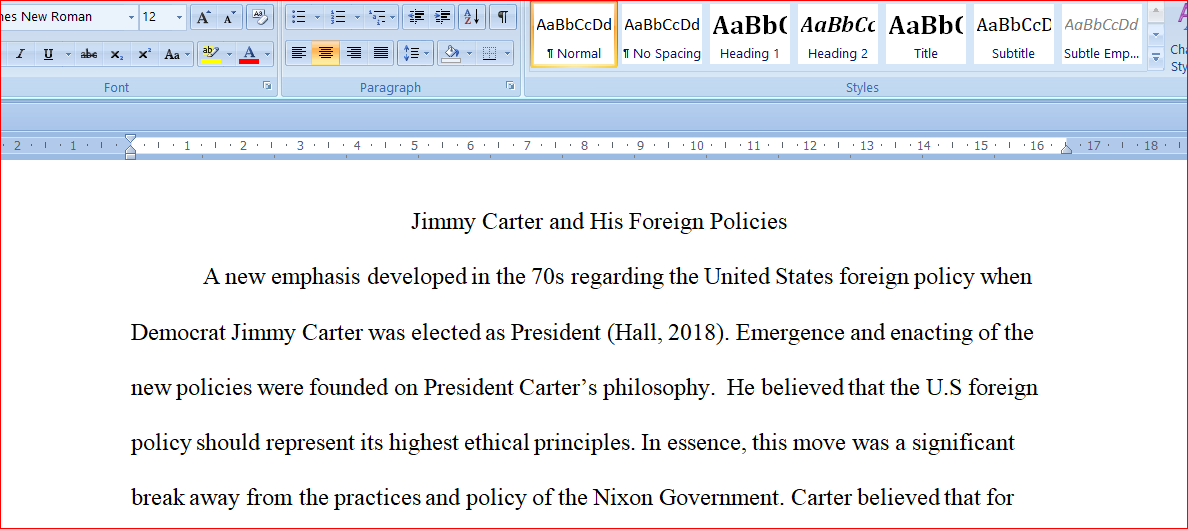 Words: 2837